It has been almost 2 years since I replaced my beloved Pixel 2 with an iPhone 11 Pro. And I feel like it's got to be long enough for a proper review, right?
---
Since it's been 2 years since it's release, I won't be going through the basics. There is more than enough day-one review that has all the specs, how it compares to previous iPhones, and more. Instead, this review will be a subject view on it's Pros and Cons, based on my own personal needs and wants. And let's start with the biggest gripe with my old Pixel 2:
Battery Life
The Nexus/Pixel line's battery life has been the butt of the joke until semi-recently. And Pixel 2 is no exception to that. I can unplug it at 8am, and already getting dangerously low battery at lunch time. And that is definitely the best quality of life improvement I have had with the iPhone 11 Pro: Unless I completely forgot to charge the battery the night before, I do not have to worry about not having enough juice until I got back home.
And of course, if I am not interested to use the phone to begin with, most phone will probably be able to last me through the day (sadly Pixel 2 was not even able to pass that bar). And that brings us to
iOS
Even though I have been an Android user (and not to mention Android Developer) for 10+ years now, I actually had an iPhone before my first Android: I used an iPhone 3GS for about a year, and after than I have also been using other iDevices on-and-off (iPod Touch, iPod Classic, iPad mini, iPhone SE, and later iPad Pro). So switching to iOS is relatively smooth. Other than losing WhatsApp history, and have to find (and pay) for some apps, I am mostly able to get everything up-and-running. Of course there are apps that cannot exist on iOS (e.g. File Explorer, actually good browser, etc.), but since I know about that expectation, it was pretty must just fine.
So I can use the phone for a whole day, and I don't hate the OS in general. Now let's talk about things that I love about Pixel 2, namely the
Camera
The Pixel 2 camera was so ahead of the curve, even to this day it's still excellent. And as a photography-wannabe, I absolutely enjoy using it every single time. So how does the iPhone 11 Pro camera compares? TL;DR: it's fine.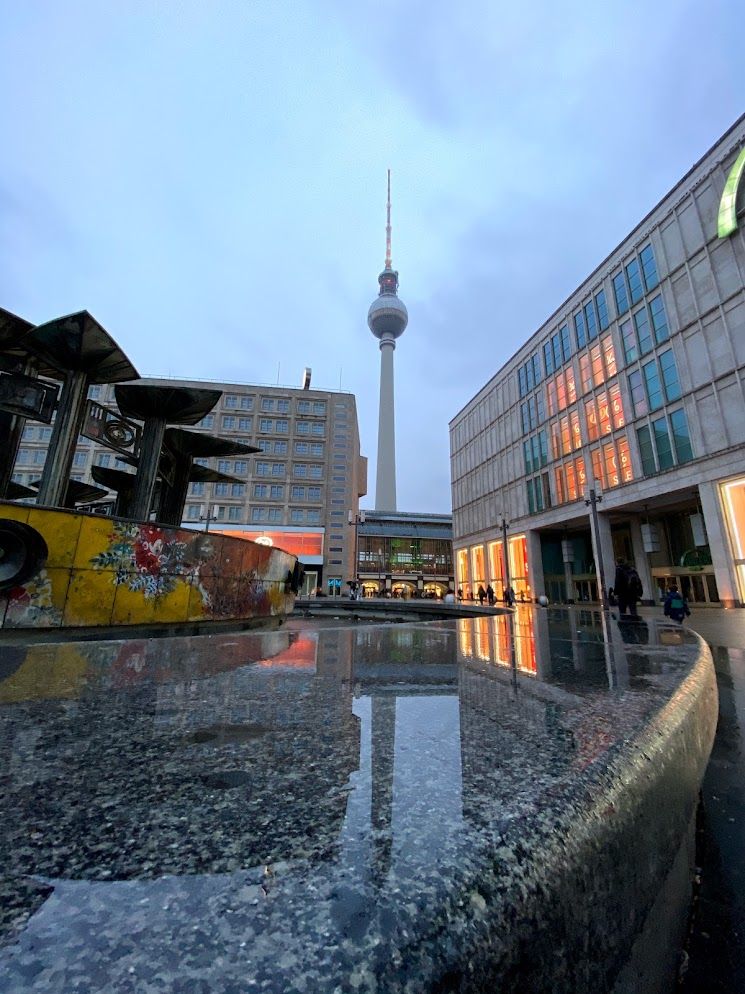 On a technical level, the iPhone 11 Pro camera has all the potential to be better than Pixel 2. And Apple has also implemented their own version of Night Sight, which is pretty impressive. However, the Pixel team has picked just the right amount of vibrant color & contrast to make your photo pop in general viewing and sharing situations, and that is something iPhone is still too shy to do until this year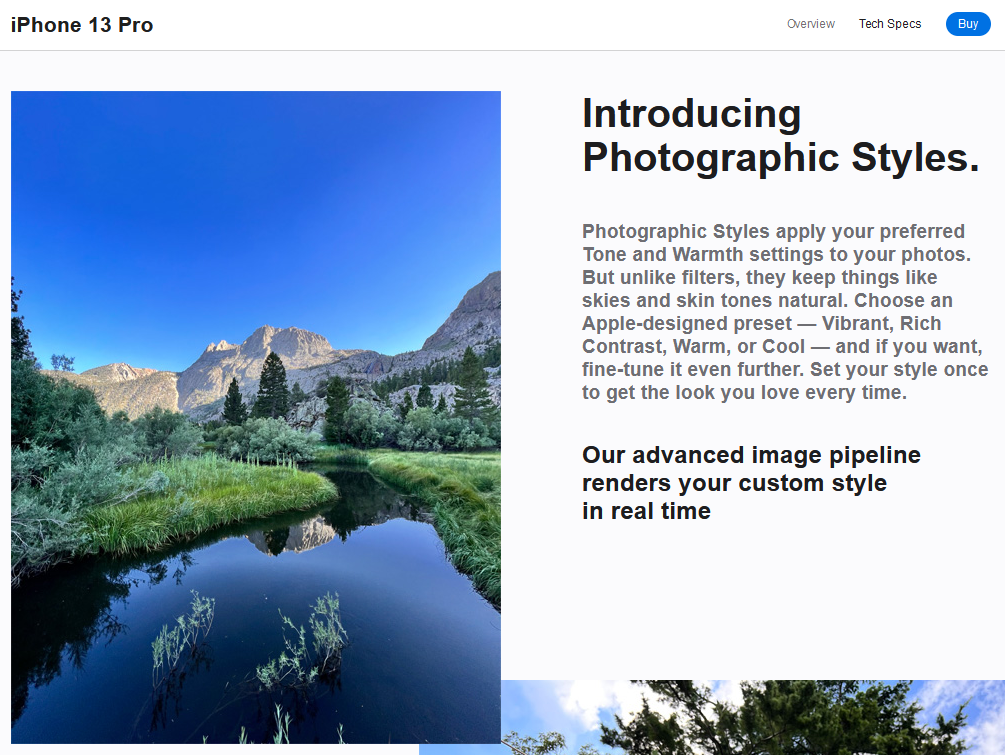 so while the flexibility of 3 lens is great (wide angle is so much fun), at the end of the day, I'd still it's merely "good enough". There is also the part that I got the phone shortly before lockdown, which probably limits the amount of fun memory associations 🤷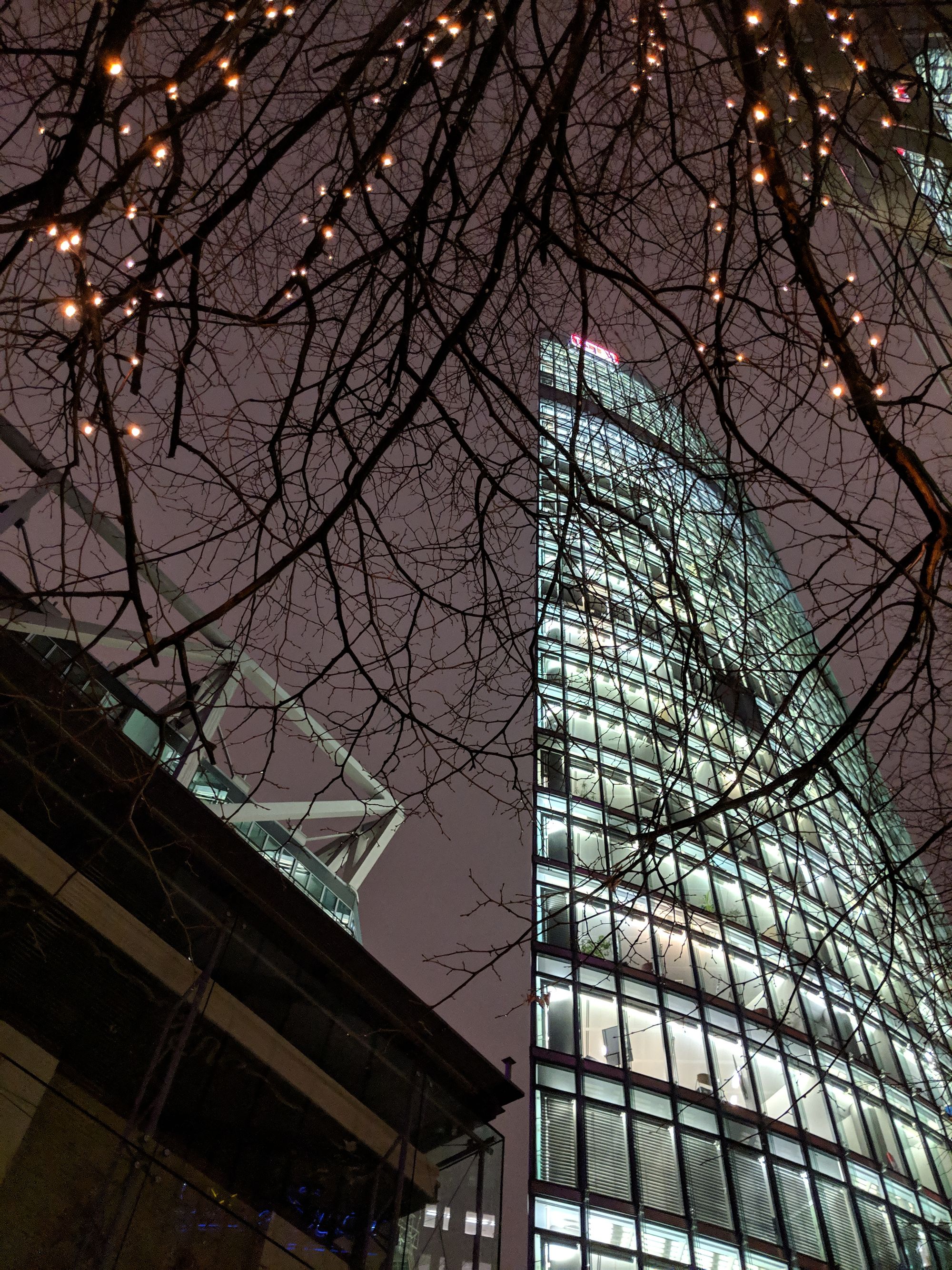 Minor Pros and Cons
Beyond the points above, there are a few more things that a relatively minor that I want to mention:
It's an iPhone
Getting accessories is so much easier; and I assume it's gonna be the same when it comes to repair as well. When the Pixel 2 USB jack is broken, I can't really find anyone to fix it in Berlin. And when something went wrong with the iPhone, I can probably still take it to Apple Store or just any repair shop and see what they can do 👍

Another honorary mention is the Apple Watch, i.e. the only reasonably good smartwatch on the market. Let's see if Wear OS 3 (from not Samsung) can actually match what Apple have right now 👀
It's a bit bulky
I assume this is the trade-off when you get a bigger battery: the device is just a bit too big and heavy for my taste. I'd wish Apple think of the mini series a few years earlier.
Qi Good, Lighting Bad
I got my first experience of wireless charging since Nexus 4, and I am absolutely delighted that I can finally use it again. And to whoever decided that Pixel does not need Qi, FUCK YOU!
On the other side, now I have to deal with Lightning, unlike figuratively every single other gadget that I have. So let's see if EU and I can get our wish 🤞
(Not about the phone itself) Not having to worry about data & storage
I got the 256GB variant with a contract and a shit ton of data, originally planned for using it in the summer of 2020, but we all know how that went. Still, not having to worry about how much data and storage I have left is actually very freeing.
---
What's next?
If I remember correctly, none of my Android phone managed to last more than 2 years. I either get bored, or broke something that just cost too much to fix. And that is one of the thing I want to change, which so far the 11 Pro is on the right track to break the record. With Apple's usually great software update track record, iPhone's unnecessarily fast SoC, and the fact that most phone refreshes are kinda boring nowadays, it seems likely that I will be able to use 11 Pro for years to come. And with that in mind, I am glad that I got this phone. All I have to do now is try to keep it in a case even though it makes the phone even bigger.