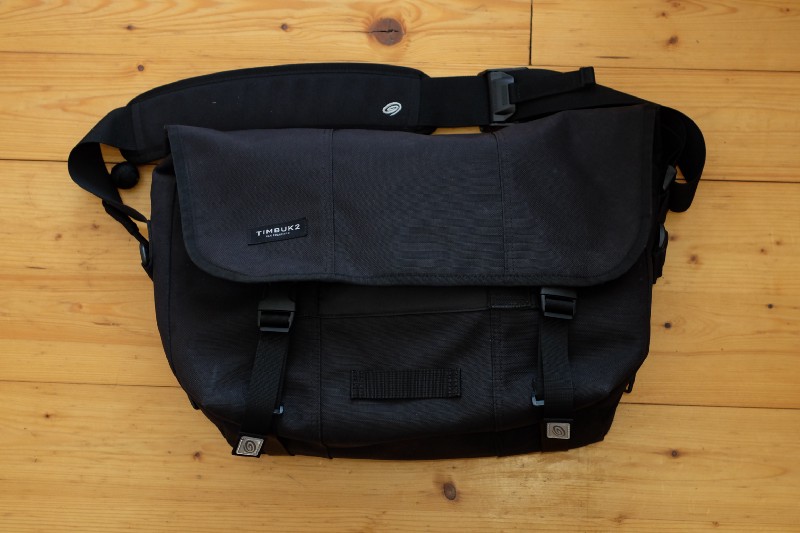 Back in Nov 2018, I got this bag as a (late but still better than nothing) birthday gift from my sister (Thanks sis 😘), and after 9 months of abuse, here's a quick list of what I like and don't like about it.
👍 Organizations
It's really nice to have proper compartments to keep things separate & stay in place
👎 Downward-facing compartment
However, one of the "easy-access" compartment just so happens to face down, and it's not too difficult to forgot to zip it up. That's how I lost the case to my wireless earbuds 😭
👍 Capacity
It's really nice to be able to put a laptop, tablet, mouse, charger, wallet, keys, a down jacket, and more, and still being able to shove a few nicknacks in there.
👎 Weight
However, as a weakling, it's not really comfortable to carry so many stuff on a messenger bag. It press against my chest, and not to mention how tiresome it can be for my shoulder.
👍 Looks
Would you just look at that 🤩
👎 Materials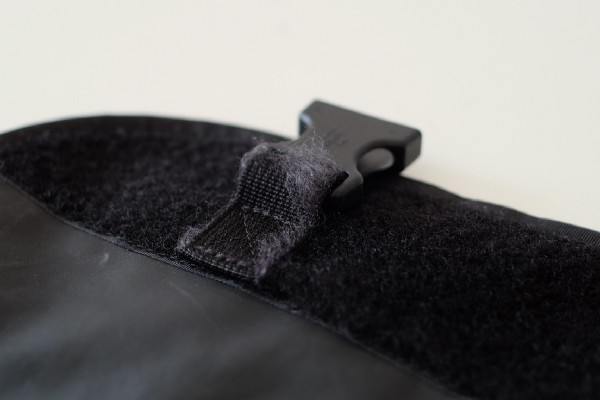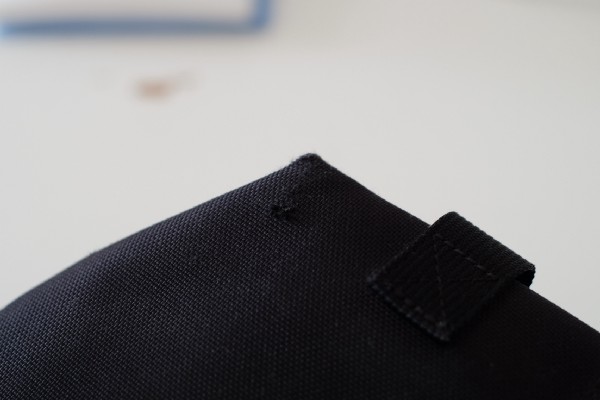 While the material is not terrible, There are quite a few things left to be desire. The Velcro is biggest gripe: it's noisy, it wears out relatively quickly, and it also take a few other things down with it (e.g. the part that holds the clips up).
And for the cordura nylon body, it mostly keep rain & moisture out, it mostly stay intact, and it's also doing a decent job on "not making dusts looks very visible". However, I have found 1 hole, locations in where the corner of my laptop sits. And it's not even after a year, so that's kinda disappointing. I probably should see if it's cover under any warranty……
👎 Key chain
This is less of a thumbs down, more of an "ehhhhhhhhh": the keychain is good in theory, but it's kinda too short to be useful in enough situations. Also the release mechanism is not exactly convenient, and it's now easier to just store the keys in that compartment without using the key chain 🤷‍♀️
Conclusion
7.5/10 good enough for 90 euros.